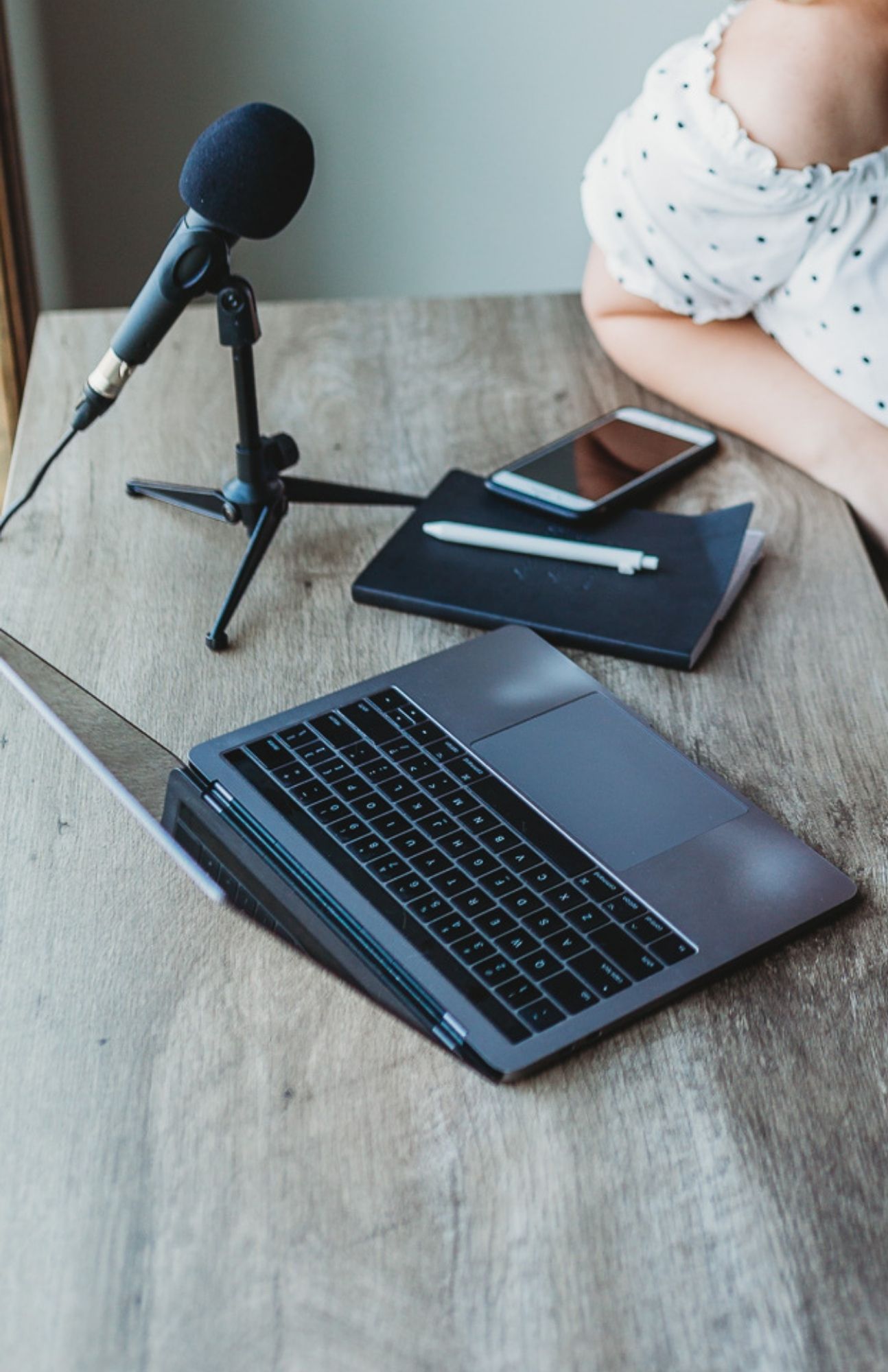 About Podcast Launch Kit
Have you Googled yourself into information overwhelm when it comes to launching a podcast by yourself?
Maybe you're stuck asking yourself:
Which step comes first?
How do I record by myself—what about interviews?
Can I edit in a free software?
How much money should I be investing in gear?
How am I supposed to understand all of this terminology?
I've created this course to eliminate information overwhelm and take you from idea to launch in less than a week (or 6 if you want to pace yourself).
While there are a 100 ways to launch and produce a podcast… this course is going to walk you through the exact approach I take with my one-on-one clients.
Take a Peak at the Course Curriculum
FAQ's
Q: Do I have to be a business owner to take this course?
A: Absolutely not! While much of the strategy is business based, you'll still learn how to plan, produce, and launch a podcast in this course.
Q: Will I learn how to edit in this course?
A: Yes, I'm introducing you to the beginner program, Garageband.
Q: Will I incur other expenses when purchasing this course?
A: In order to start a podcast you will need to pay for podcast hosting and I highly encourage investing in gear. We'll cover these expenses in the course.
Q: How long will it take me to get through this course?
A: While there are 5+ hours of video content in this course, expect to spend time brainstorming and completing the included worksheets.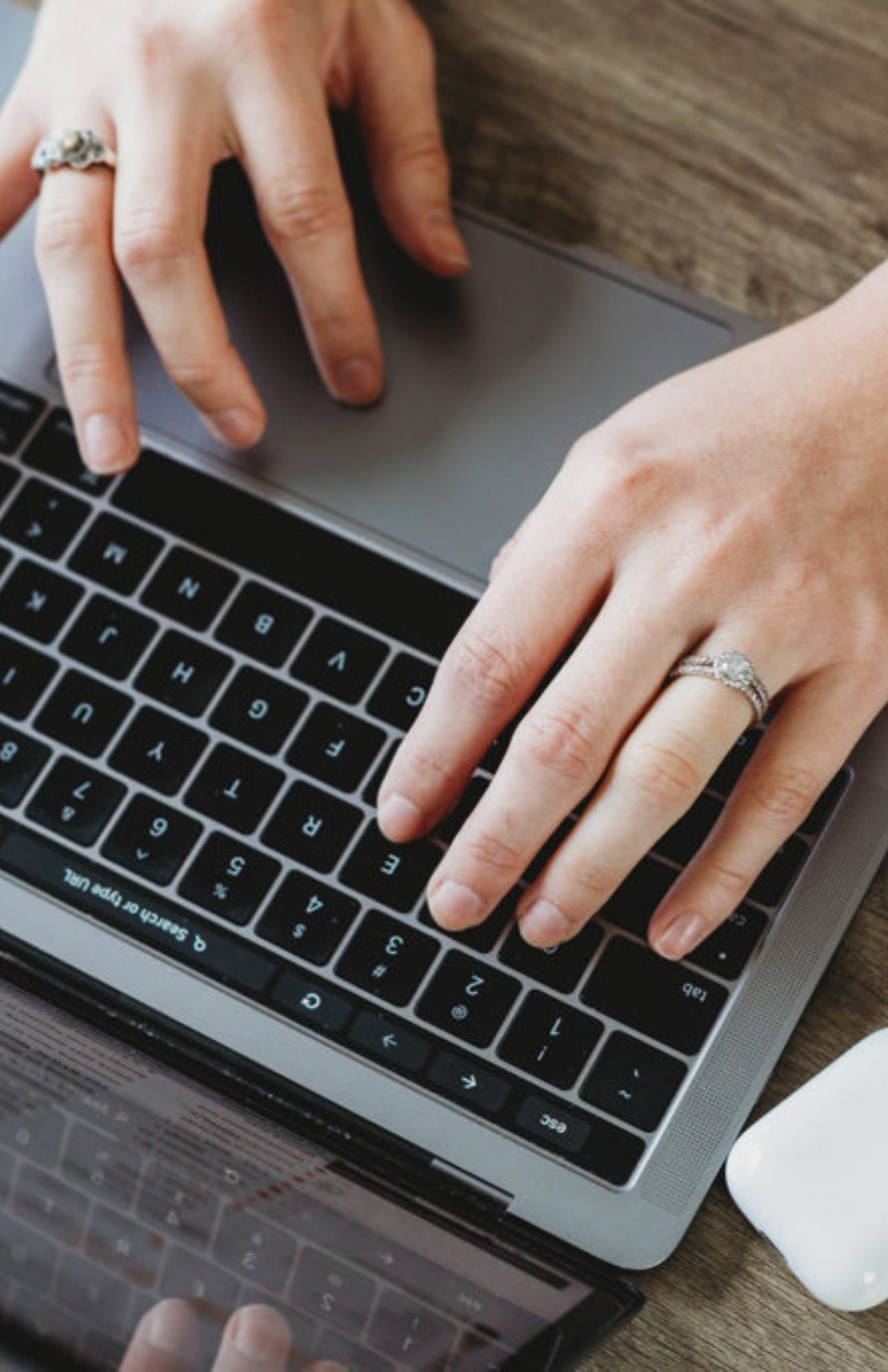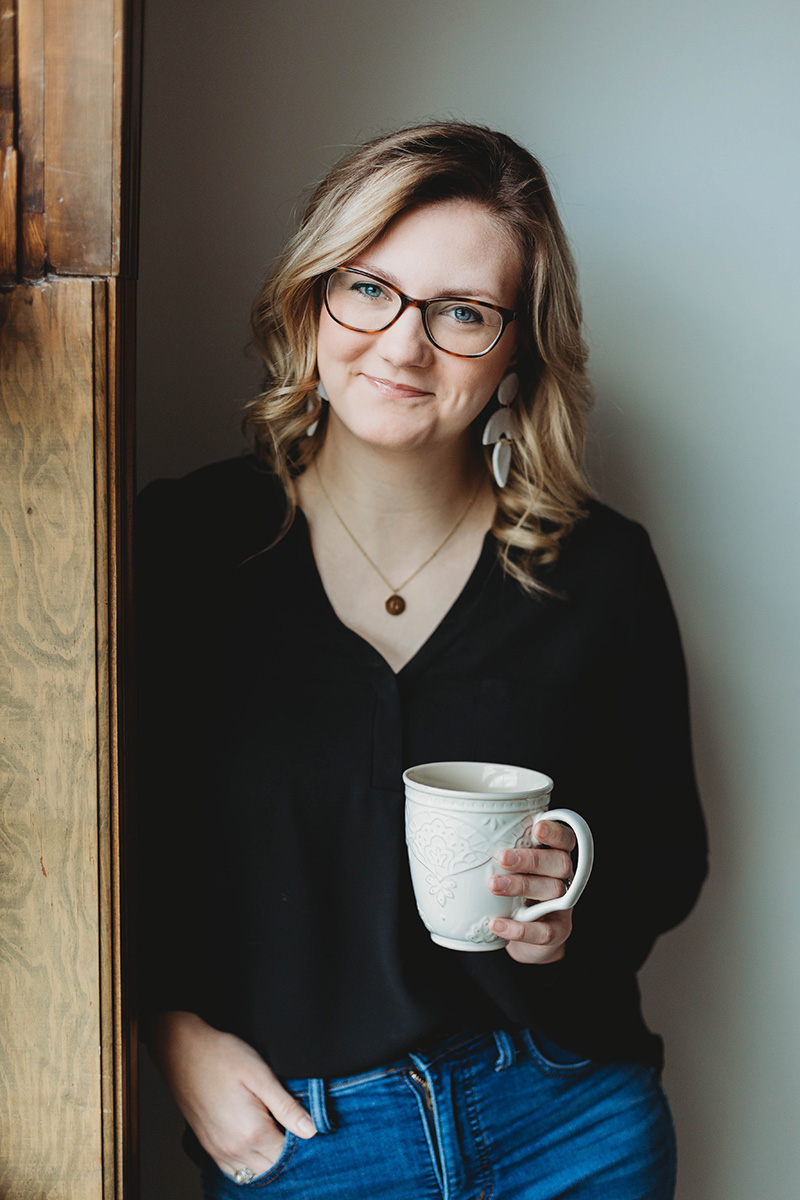 Meet Your Course Instructor
If you've been thinking about taking the DIY route to launching a podcast, you've come to the right place.
After working on many different podcasts since 2017, I realized how beneficial a podcast can be for entrpreneurs (both on the listening side and the hosting side). I wanted to be able to help business owners just like you launch the podcast of their dreams, even if they wanted to take the DIY route!
Introducing Podcast Launch Kit, the beginner's course to podcasting!